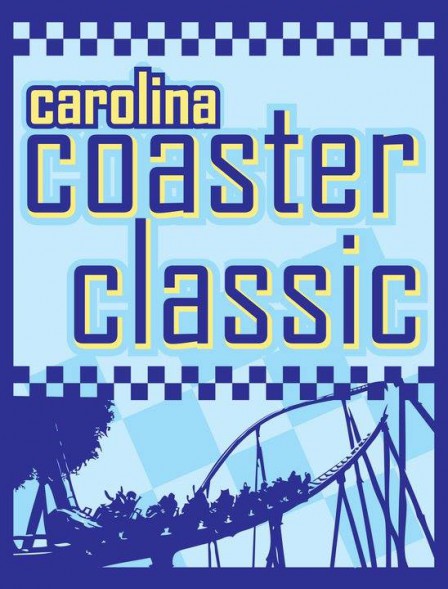 at Carowinds
14523 Carowinds Blvd, Charlotte, NC 28273
We've got a day packed full of fun for all attendees including morning and night ERT on Fury 325, a behind the scenes tour, an incredible lunch menu, special seating at the parks Cirque Imagine show, and a revamped Scavenger Hunt amongst the other surprises of the day.
Join us for the hottest regional event this year (literally) and we'll see you at Carowinds on Saturday, August 26!

Last day for online registration is Saturday, August 19, 2017 (at 11:59pm ET).