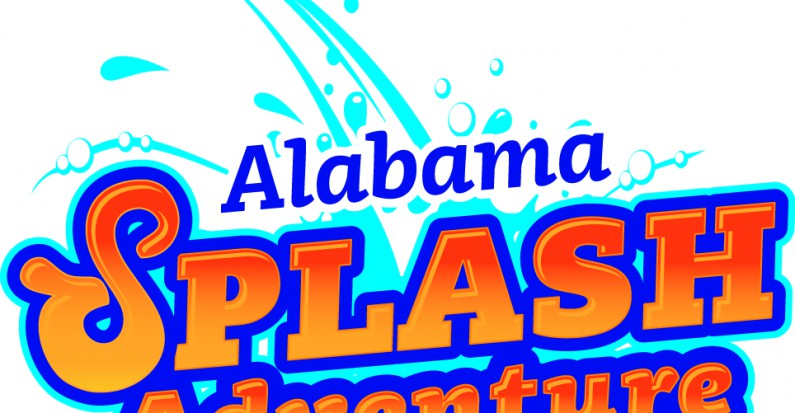 Free Soda at Alabama Splash Adventure in 2015
Starting in 2015, the Koch Family will continue their impressive rebirth of Alabama's Splash Adventure Waterpark with the addition of free, unlimited soft drinks, water, and Gatorade. Twelve soda stations will be located throughout the park allowing guest to "grab a cup, some ice and help yourself to whatever drink" Park President Dan Koch said.
With Rampage opening to the public after a lengthy refurbishment and the addition of free soft drinks to their impressive list of "freebies" including parking, sunscreen, inner tubes, wifi, & life jackets, 2015 is shaping up to be the best year for the park in quite some time.