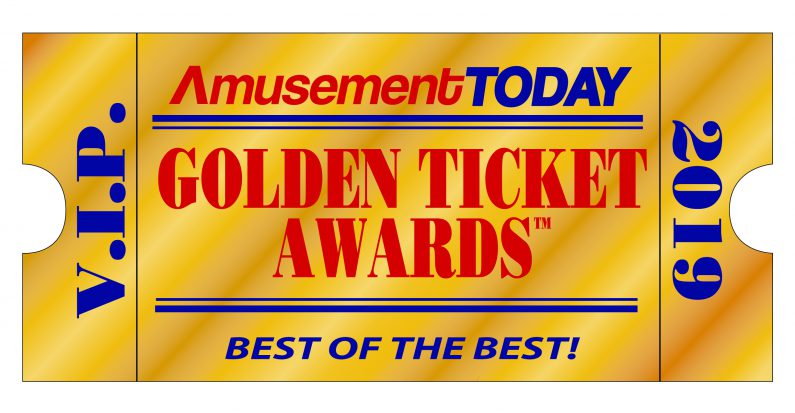 Fury 325 Voted Best Steel Coaster in the World for the Fourth Year in a Row!
The Golden Ticket Awards are presented annually to honor the "Best of the Best" in the amusement industry and are calculated from an international poll conducted by Amusement Today. Voted the best new roller coaster of the year when it debuted in 2015, Fury 325 has won the Best Steel Coaster every year since – four years running.
Standing at 325 feet tall and reaching speeds up to 95 MPH, Fury 325 is the world's tallest, fastest Giga coaster.