View the full list of upcoming events for ACE Southeast below: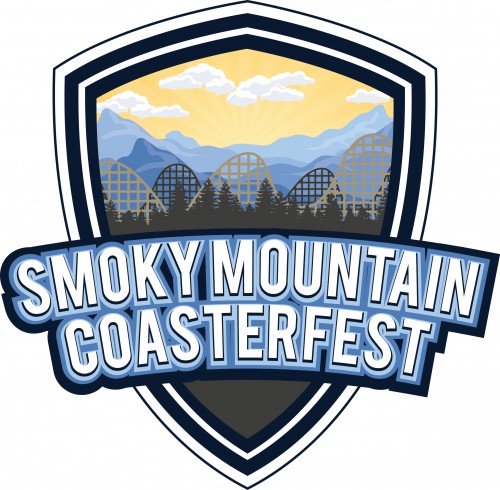 Smoky Mountain Coasterfest

It's beginning to look a lot like Smoky Mountain Coasterfest! Kick off the holiday season with your friends, family, and 6 million sparkling Christmas lights! We've got the schedule lined up with morning ERT on Blazing Fury, a pastry breakfast, a behind-the-scenes tour of Lightning Rod from the "secret access road" (weather permitting), reserved seating for Christmas in the Smokies, an evening snack, and nighttime ERT on the world's fastest wooden coaster - Lightning Rod! Come join us and launch yourself into the Christmas spirit!


at Dollywood
2700 Dollywood Parks Blvd Pigeon Forge, TN 37862