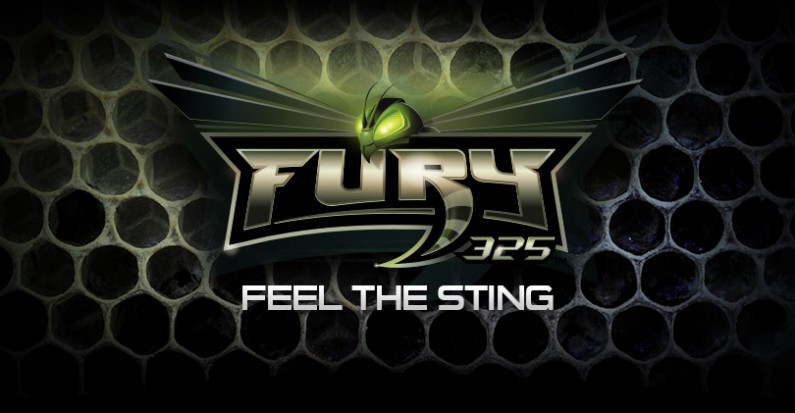 Coming in 2015 at Carowinds
In 2015, Carowinds  will debut a fresh, new, and captivating experience – one that celebrates the best that the Carolinas have to offer.
World's Tallest & Fastest Giga Coaster!
A swarm will descend upon the Carolinas in Spring 2015 as Carowinds unleashes Fury 325, the world's tallest and fastest giga coaster. Heralded as the largest, single investment in the history of Carowinds, Fury 325 will embody the fierce attributes of a hornet, boldly transforming the park's skyline and front entrance.
Read more at www.carowinds.com/swarm!